Free Get Safe Online Advice Session
Would you like a free Get Safe Online advice session for you, your friends, your family, organisation or community group?
Book your slot now. Spaces limited, so hurry before its too late!

Cyber choices
Help your children stay the right side of the law.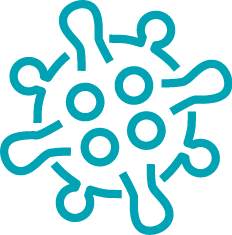 Coronavirus advice
Tips on avoiding COVID-19 scams and safe online home working.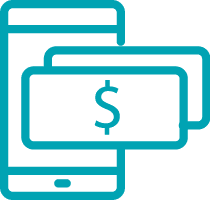 Safe remittances
Make sure the money you send gets there safely.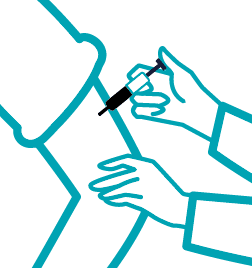 COVID-19 vaccination misinformation, disinformation & fake news
Figure out if what you read about the vaccine is fact or fiction.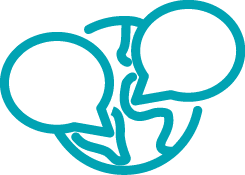 It's a mobile world
Look after your devices, your finances and your identity at home and on the move.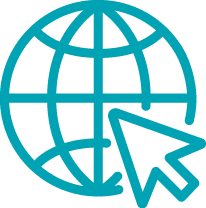 New to the internet?
Go online with safety and confidence. Start by reading our top tips.